The leader of reference checking in Luxembourg
Exaggeration of duties and responsibilities, untrue or hidden information has become a common practice in the employment market.
A growing demand from companies was observed in the past years and the benefit of conducting effective reference checks thanks to a tailored method has been highly valuable for employers.
Background Check allows companies to secure their recruitment processes by gaining greater insights from their candidates' qualifications, experiences and attitude in a professional environment.
Background Check is involved in pre-/post- employment periods to manage and oversee the background check program and verify the information provided in the CV of potential/newly-hired candidates. The process consists in ensuring the accuracy of information provided in a CV by a candidate who is involved in a recruitment process.
---
What can be checked?
Personal information
Career path
Attitude and behaviour
Diplomas awarded
E-reputation & web activities
Flash check
---
Geographical coverage
Luxembourg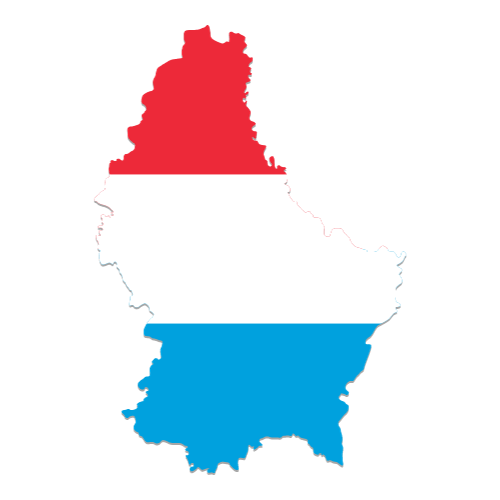 Europe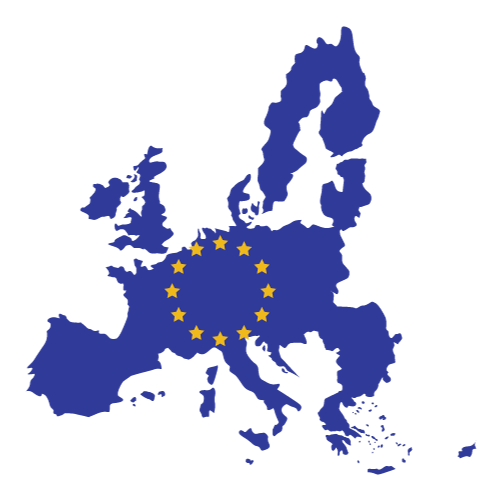 Worldwide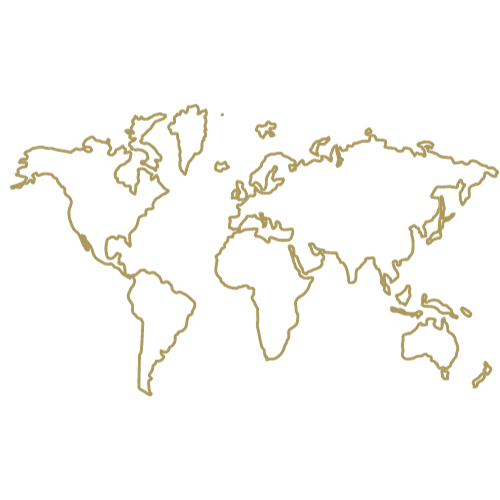 Advantages of Background Check
What are the advantages of integrating the Background Check reference service into HR processes?
Ensure the integrity of new employees
Successful recruitment process
Optimise costs
Optimised training & probation period
Neutrality & objectivity of reports
Key indicators
A file validated by Background Check means that all the information given in the CV has been 100% verified and confirmed.
When a file is found not to be validated, the most frequently reported cases (around 40%) are linked to inconsistencies in the information and activities available online.
This was followed by dates of employment, which were found to be incorrect in 21% of cases. Then there were 10% discrepancies between the job titles shown on the CVs and those given by the former employers.
Finally, 8% of the incorrect records were due to errors in the diplomas (not obtained, wrong title, wrong dates, etc.).
---
Our process
How is the reference checking conducted?
The references are taken by phone;
No geographic limitation;
No language limitation thanks to our multilingual team.
What does a report look like? What kind of information is gathered?
A set of questions is designed for each package to gather professional references;
The references are taken from direct managers and N+2 for each professional experience;
Reports are written in English;
Final reports are exclusively available for download through the platform.
What happens in case of exaggeration of duties and responsibilities, untrue information or hidden information?
Untrue information is immediately reported.
---
Our packages
Package 1
Personal data verification
This check reveals whether the applicant is the person they claim to be:
ID – passport – address verification
Directorship Check
Criminal Record
International Sanctions Checks
Financial Probity Check
Package 2
Past employer references
Based on the information provided in the candidate's CV, Background Check consultants get in touch with former employers, HR departments, and managers to verify the mentioned details in a factual and systematic manner:
Job title & entry/leaving dates
Inherent responsibilities of the role
Major achievements and areas of expertise
Reference checks are limited to factual information confirmed by previous employers.
Directorships are verified in parallel with professional activity.
Screening CV
Package 3
Attitude & behavioural skills
This package reports the information provided verbally by the reference persons. These references are systematically conducted by phone and communicated with objectivity and transparency.
Key personality traits
Management style
Value system
Development potential
Package 4
Education verification
Background Check verifies the educational background and the diplomas obtained and mentioned with schools/universities and certification organisations.
Confirmation of academic qualifications
Level of education obtained: PhD, Master, Bachelor, BTS
Professional association membership – affiliation date – license number
For junior profiles, professional experiences included in academic courses are verified (internships, Erasmus programs, VIE – Volunteer for International Experience).
Package 5
Professional E-Reputation & Web Activities
The objective is to verify the coherence of publicly available information regarding a potential employee to prevent any reputation risks that may concern an organisation.
Verification of e-reputation
Online activities (Google, professional networks, publications)
Consistency of online information
Search for press articles and measurement of reputational impact
The information provided is limited to the candidate's professional background to avoid breaching the confidentiality of private data.
Flash Check
The quickest solution
For an urgent and rapid verification of professional background, we verify:
Identity & Criminal Record
Latest diploma
References from the last 2 former employers
Features for clients
A digitalised process for continuous service improvement.
A streamlined process for reference checking;
A web-based platform to launch the process and download reports;
Reduced administrative work in document collection;
24/7 access.
How do I access?
A specific platform is dedicated for you to manage your background check requests.
For a new registration:
Login and password are necessary to access the service, please click on the following button:
---
As a client:
Enter your login and password to start the process;
With our 1-click solution and only 5 fields to be completed, the background check is ready to be launched;
The final report is available within 5-15 business days;
Once completed, you will receive an email indicating that the report is available for download from the platform.
Untrue information related to professional experience or diploma is immediately reported
GDPR & Legal Framework
Background Check Services are managed with full discretion and confidentiality in compliance with the data protection laws and regulations of Luxembourg and Europe.
For more information, please contact us.
Professional contacts
Career references
Job referrals
Work-related recommendations
Employment credentials
Business references
Colleague testimonials
endorsements
Professional network
Work history documentation
Employment verification
CV screening
Referees
Employment contract
Salary offer
In depth pre-employment check
Light pre-employment check
Data protection
GDPR
Compliance
ISO 27001
BCM – business continuity management
Verification
CV
CV check
Hire
Candidate
CV analysis
Academic verification
Lie on CV
Credit check
In-depth checks
Light-checks
Pre-employment check
Post employment check
---
Book an appointment with us!